Invest with us
We specialise in executing new build and conversion projects including getting planning permission for land in Surrey, Berkshire, South Bucks, Hertfordshire and the surrounding areas, focussing on growth &re-generation and along the Crossrail route.
Typically, we work with HNWIs, sophisticated investors and pension owners who are frustrated with their monies devaluing in the bank.
We provide them with a secondary passive income, with returns of up to 12% per annum. This has allowed a few of our clients to send their children to a top UK private school, give up their job to pursue personal hobbies and spend time with family, and 'work' from Spain.
Our mantra is to provide a personal service, security of capital and excellent returns to our Investors.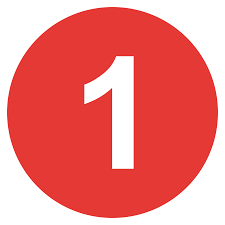 A joint venture
Shared risk and reward
Project equity and cashflow
Cash plus expertise
Hands ON
Fixed return
6-10% return
Equity injection of capital to grow the business
Longer term
Hands OFF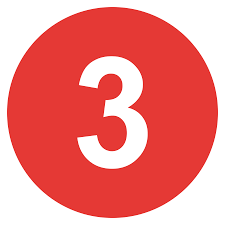 Understand your requirements
Create a bespoke solution
Develop a long-term working relationship
Hands ON/OFF option available
Earn as you learn option available
 
4
Invest in a PROJECT
Project specific
In and Out
A secured LOAN
6-10% return
12-18 months
Hands OFF
A. Guaranteed return
– up to 12% per annum to investors, securitised and guaranteed depending on the amount. An EXAMPLE is explained below for a LOAN amount of £100k
Loan amount
£100K
Monthly Interest
£1000 (per month) is DUE to the investor. This will be added to the loan and returned at the end of the loan plus Capital.
Duration

One or more of the following, depending on the loan amount.

Personal Guarantee (PG).
Restriction on one of our properties (RX1)
A second charge on one of our investment properties.
The interest payments are paid out either: –
a. Monthly OR
b. Quarterly OR
c. Rolled up (our preference)
Our preferred loans are £10k upwards for a minimum period of 12 months.
B. Joint Venture.
This option is shared risk & reward.
The Investor you would contribute 80% of the deposit and CPG would provide the remaining 20%.
Chopra Property Group would use their experience and knowledge to find and execute the right deal.
Investors can invest using their personal savings, surplus business cash and/or pension funds. We work with a pension specialist IFA firm to ensure compliance.
Additionally, we offer all our investors 'earn as you learn' opportunity if you are looking for a learning experience. We effectively get you involved in one or more of our development projects.